Clinical Partners Takes Precautionary COVID-19 Safety Measures
clinicalpartners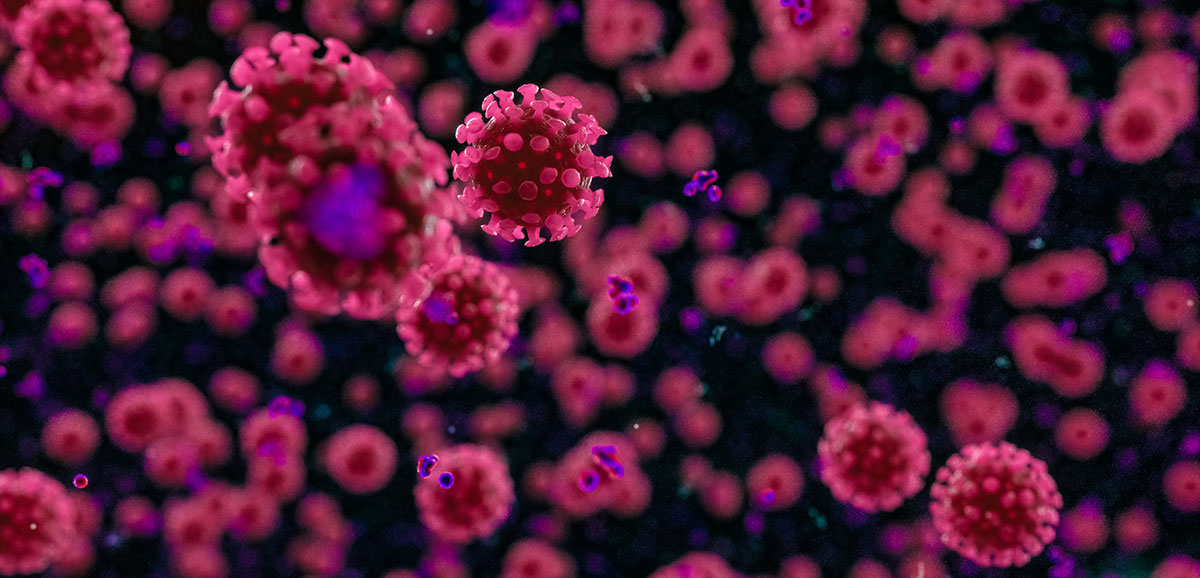 A MESSAGE FROM CLINICAL PARTNERS REGARDING COVID-19 PRECAUTIONS
Here at Clinical Partners, we hold our patients' and staff members' safety as our top priority. In the wake of the COVID-19 Pandemic, we have made several changes at our office location to keep everyone healthy.
We are calling all patients prior to their appointments and screening them to ensure they have not experienced any cold, fever or flu like symptoms or traveled anywhere (internationally and domestically) via aircraft in the last 14 days. We are also ensuring they have not been in contact with anyone who has experienced those symptoms in the last 14 days or who have traveled internationally or traveled
via air craft in the last 14 days.
We are accepting new patients for our new and ongoing clinical trials. All staff members are following best practices to keep our staff and patients safe. All individuals entering our office must wear a mask.
If you have any questions about these precautions, please contact our office at (401) 454-3800.