New Trial Added
clinicalpartners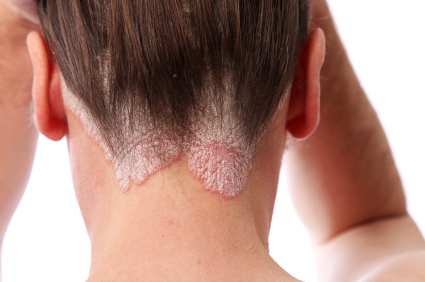 We're excited to announce that we are looking for participants in a new trial recently added here at Clinical Partners, LLC.
Do you suffer with moderate to severe scalp psoriasis?  Do you have red, course, thick scales throughout your scalp? If so you may be a good candidate for a scalp psoriasis study. Dr. Ellen Frankel and Clinical Partners are looking for participants ages 18 and older with a diagnosis of scalp psoriasis for at least 6 months.  An investigational topical drug is being used in this trial, which will last approximately 28 days. Medical Insurance is not required and there is no cost to participate. Patients that qualify and enroll into the study may be compensated for time and travel.
For more information  please call Dr. Frankel and Clinical Partners at 401-454-3800, or click here to apply for this trial.
Save