Welcome to Clinical Partners
Clinical Partners is a dedicated multi-specialty phase II-IV research site conveniently located in Johnston, Rhode Island on the Atwood Medical Center Campus, Southern New England's largest free-standing medical facility. Founded in 1993, Clinical Partners has provided access to advancing medical treatments to thousands of patients.
With over 100 physicians accounting for more than 2,500 patient visits per day, Clinical Partners has substantial access to physicians for rapid enrollment, support and expertise. The site is managed by physicians and registered nurses, allowing Clinical Partners to conduct the highest quality patient trials to find new safe and effective medications for a wide range of diseases. This also gives our patients access to cutting edge treatment. Clinical Partners collaborates with an acute-care hospital and sub-acute care facility, and has a research agreement with a leading acute-care hospital in the greater Providence, RI area. This gives our patients access to the latest therapies, in the most clinically appropriate settings.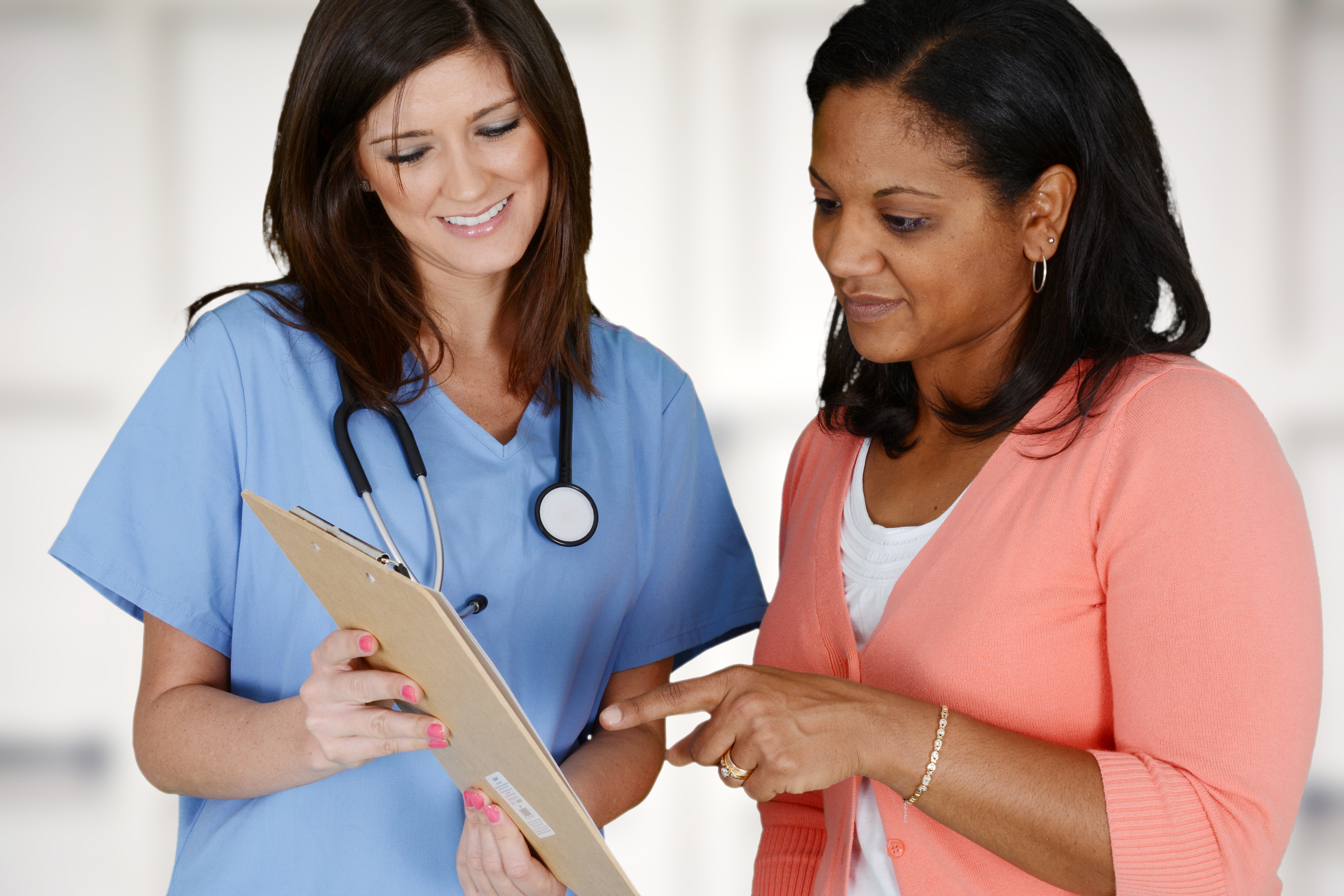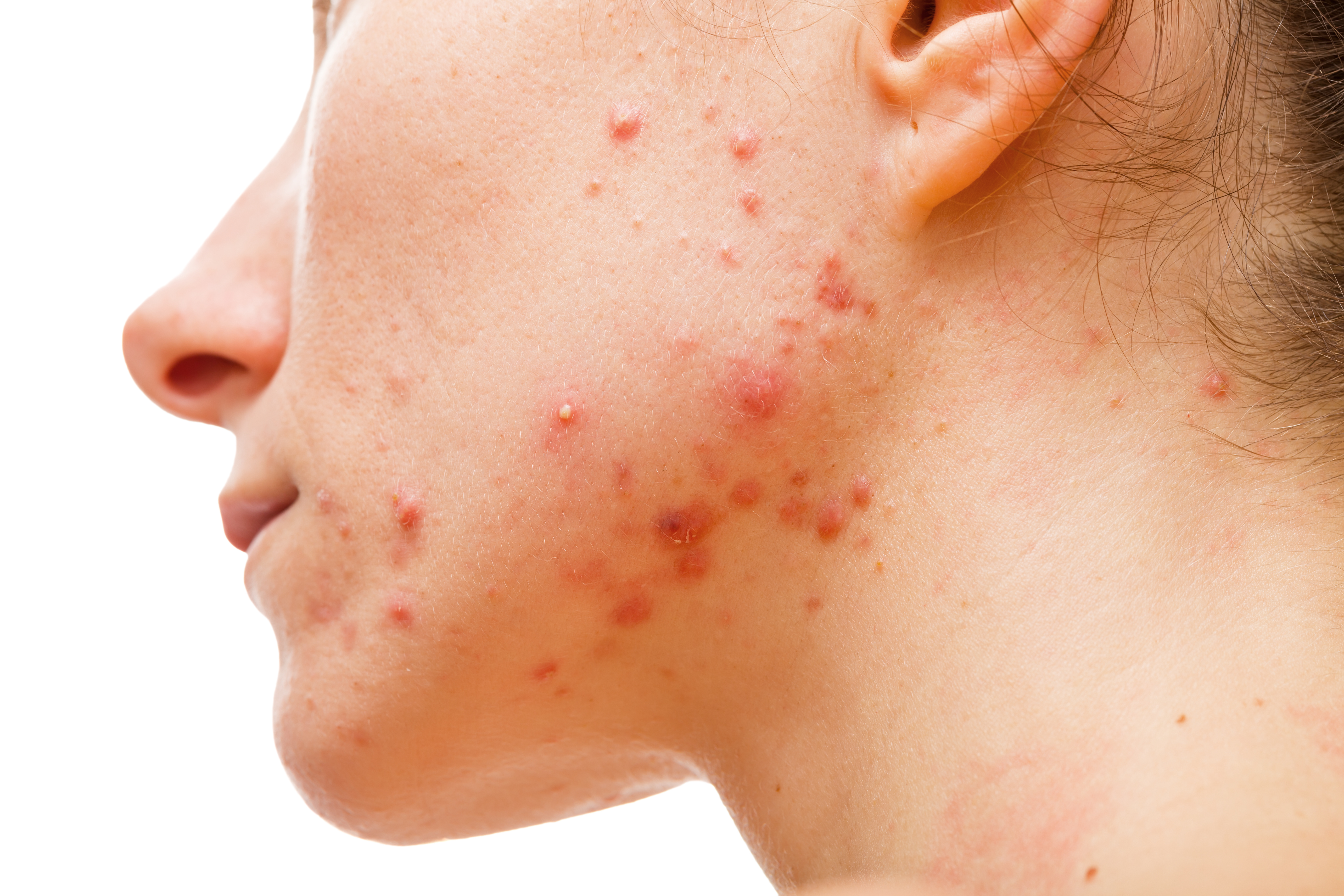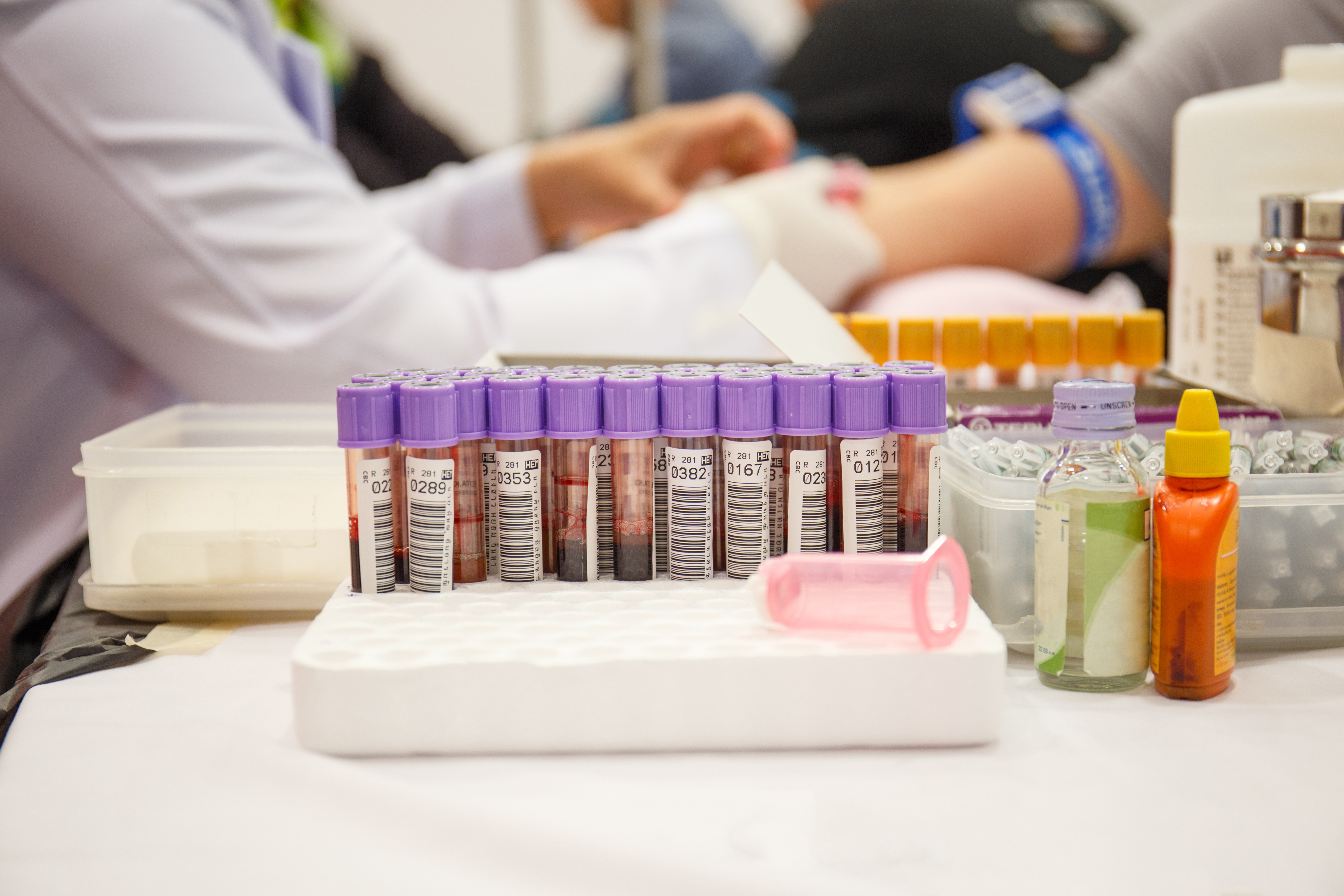 Clinical Partners hosts a variety of new and ongoing clinical trials. Participants do not need health insurance to take part in trials, and are compensated for their time. Trials vary between short and long term, with topical, oral and injectable treatments. Click here for a full list of our clinical trials.